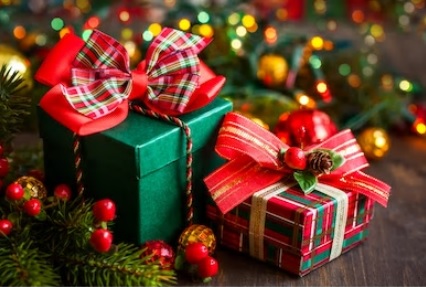 Holiday Gift Guide
"A guide to help you find the BEST gift for your family, friends, and associates, and to share your favorite shopping sites."
By Dr. Terry Kibiloski, Editor, Computer Times
If you are relatively new to online shopping, and worry about the safety of shopping on the Internet, you may want to visit our Safe Shopping Sites page where we have listed safe shopping websites by categories: For Babies and Children, For Your Pet, For Your Students, For Her, For Him, Health and Relationships, Music and Entertainment, For Your Travel Needs, Gifts of Technology, For Your Home, For Everyone, and For Your Website. Here, you will find a variety of safe shopping sites to put your mind at ease as you conveniently buy gifts on the Internet.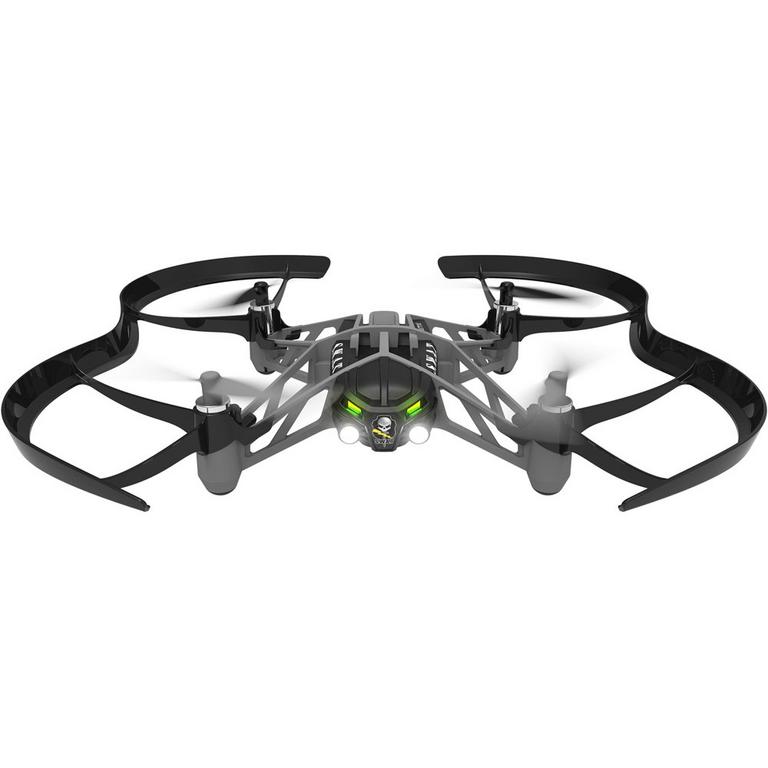 One gift that will bring hours of fun to young and old alike is a drone.  If you are an older buyer, visualize the miniature powered airplanes of old, where you started the engine with a battery and then flew your airplane around your backyard making lots of noise and, if you were like me, crashed it in about 2 minutes. Today's version is the drone, with much better controls to create a great time of flying. While drones can reach prices of $700 or more, I suggest you start small with something like the Parrot Airborne Night Swat Drone (Retail $129.99), which is one of Parrot's next-generation minidrones. It is strong and impact-resistant, and you can easily customize it. One of its top features is its two LED headlamps to help you move into dark areas with lights blazing. Or, you can sneak in unnoticed with the drone's black hull and no lights on. Click on the image for more details.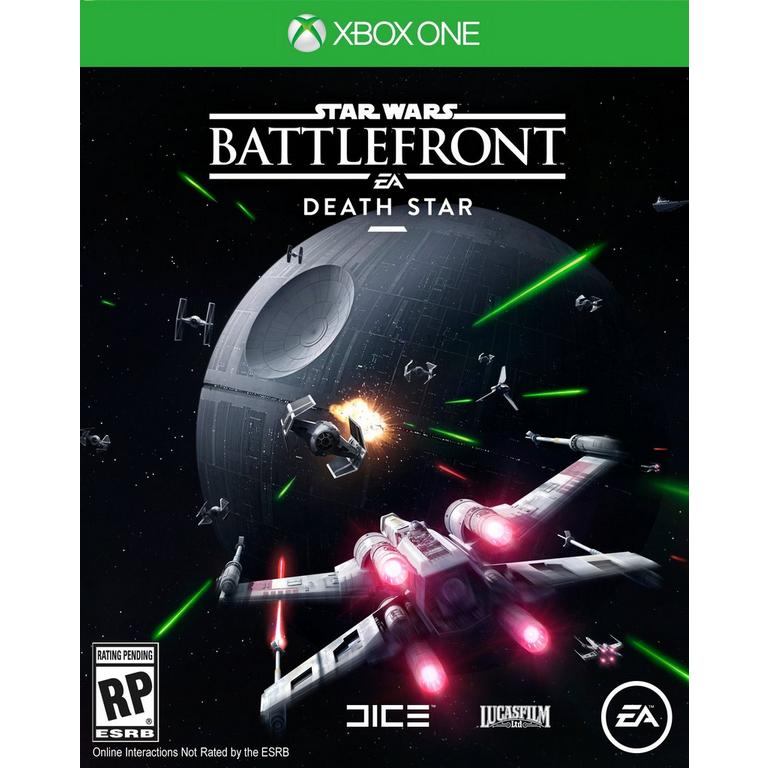 Another great gift, this time under $20, is Electronic Arts' Star Wars Battlefront II (Retail under $20). This game was recently released for the holiday season and is a single player game guaranteed to bring hours of fun, especially to Star Wars fans. In this game you will find that Ewok Hunt is updated with another location, and those poor stormtroopers on Endor have a few more surprizes in store. Co-Op mode now has five additional defend scenarios and you can fend off unrelenting attackers across all Clone Wars planets. The enchanting planet of Felucia is added as the latest arena to the Heroes vs. Villains game mode, and there are new appearances for Han Solo and Luke Skywalker, both inspired by their Yavin Ceremony garments in A New Hope. Luke's new appearance is first available through a special challenge, and later for Credits or Crystals. Han's latest Appearance can be purchased with Credits or Crystals. Finally, the Jet Trooper of the Galactic Republic gets a new default Appearance inspired by the 501st Legion. Click on the image for more details.
One gift that you can be assured few people have at this time, or if they have them can always use more, are security cameras for their home or business. In my opinion, Smarthome, Inc. has some of the best security cameras, and a host of other electronic gifts for the holidays. Smarthome, Inc. also offers complete solutions for home security including remote control dimmer switches, HD security cameras with floodlights and silent alarms, moisture monitors  to check on home leaks, video doorbells, motion detectors, and a host of other items to help keep you and your home safe. Click on the image for more details.
One of the most enduring gifts for the holidays is always a great book.  Our favorite place for books is alibris, where you can save up to 80% on over 150 million books, including best seller fiction, nonfiction, AND textbooks. Yes, textbooks, the highest expense for many college students. At alibris, you can buy both new and used textbooks, plus you can rent textbooks at a very minimal cost, which is what many of my university students have been doing to decrease their college expenses. Click on the image for more details.
We will be adding more gifts to this gift guide over the next few weeks, so check back often. One key spot on the Internet we can recommend for all sorts of cool gifts is GameStop, which carries just about everything you can imagine for holiday gifts, including video games and cool accessories for virtually all gaming systems plus toys, collectibles, cell phones, tablets, media players, wearable technology, speakers, headphones, TVs, monitors, music, movies, and more. Click on the image for more details.
If you have any favorite gifts, or suggestions for safe online shopping sites, drop us a short e-mail to comptimes@aol.com, with the Subject Holiday Gift Guide Article and we will post your suggestions.