Controlled burn house fire
This article provides additional information for a fire safety video. When recurring dangerous flash flooding forced us to leave our beautiful home and the decision was made to have local area fire departments use a controlled burn to return the property to green space, we decided to make a training video of this emotional event for fire chiefs, veteran firefighters, probies, and parents. We envision fire chiefs and veteran firefighters using this video to share their firefighting experience, probies using this video to help them understand the nature and intensity of fire, and parents using this video to teach their children the reason for fire safety, smoke alarms, and fire drills.
Property location: 3907 Briar Ridge Road La Grange KY 40031.
This post includes over 60 photos, detailed information ("At least 30 features
you will LOVE about this house") and room dimensions.
We have posted a video of the controlled burn on YouTube at https://youtu.be/uRCulKjlz4s
Video creator: Dr. Terry Kibiloski, comptimes@aol.com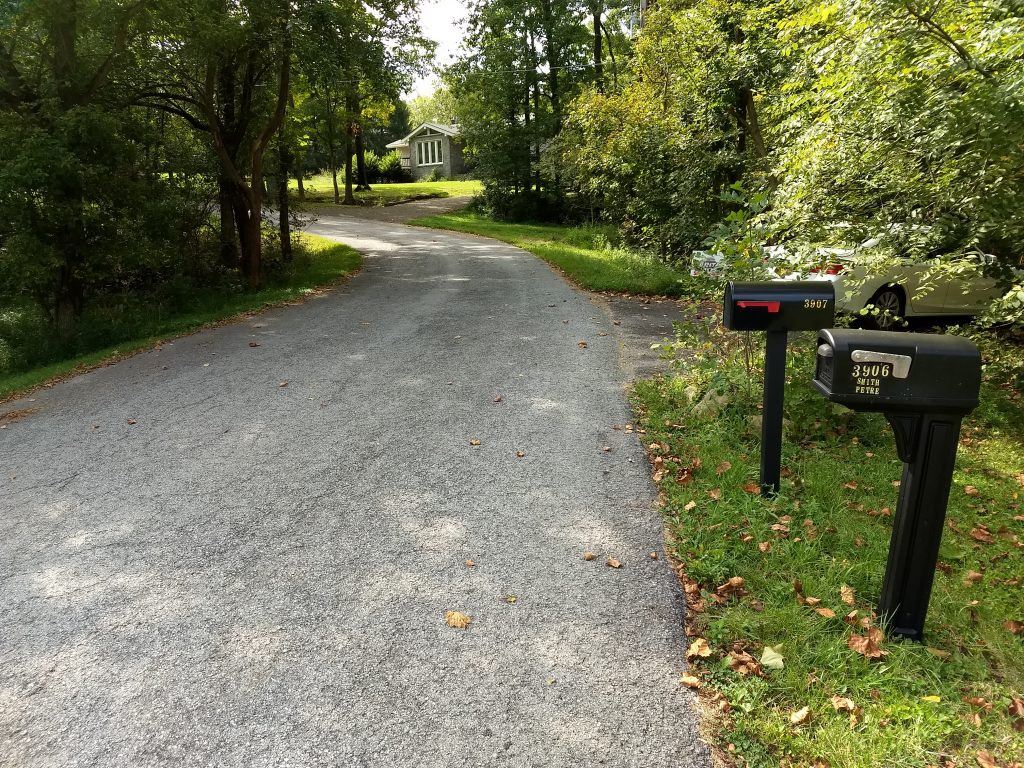 View of street in front of house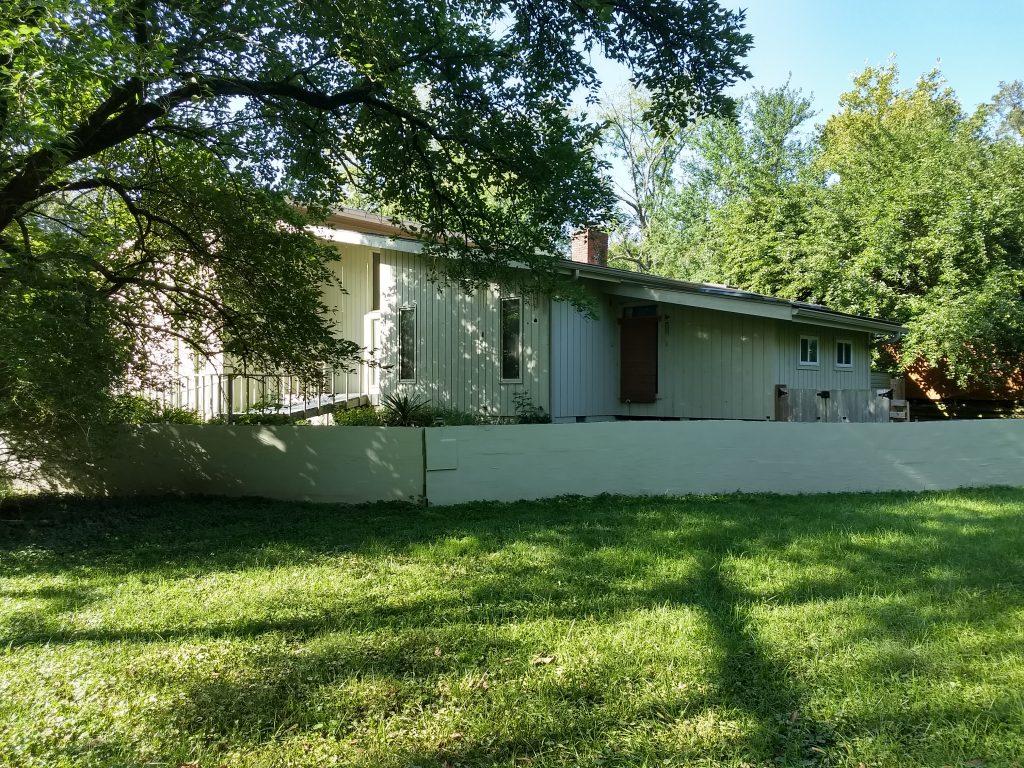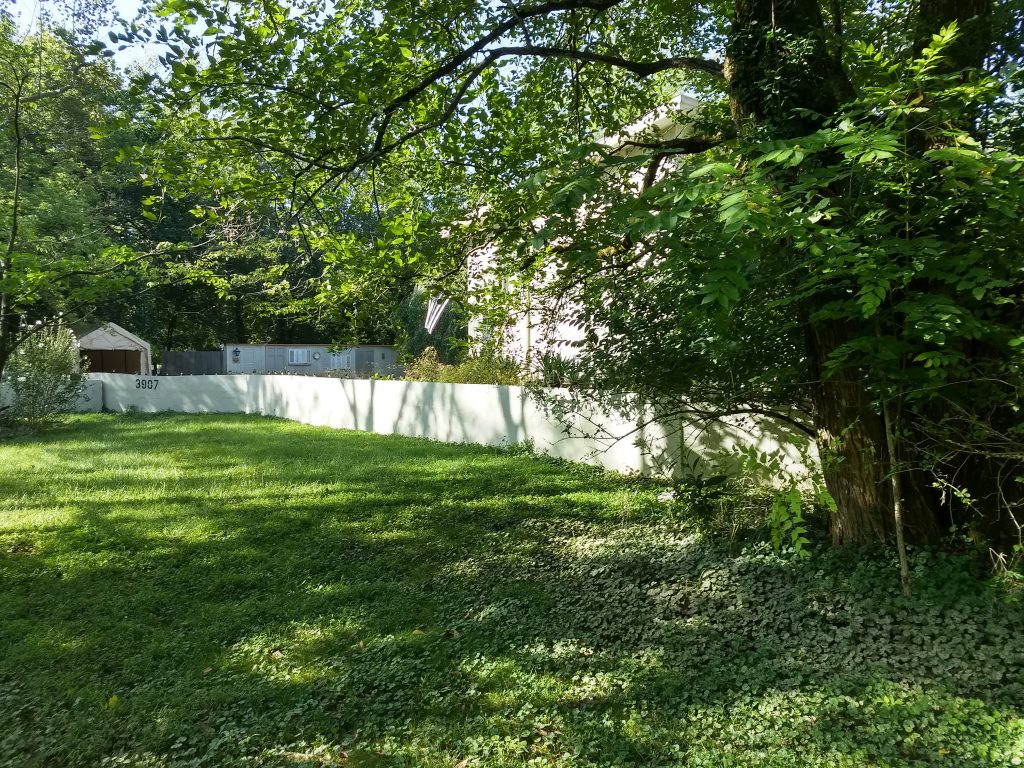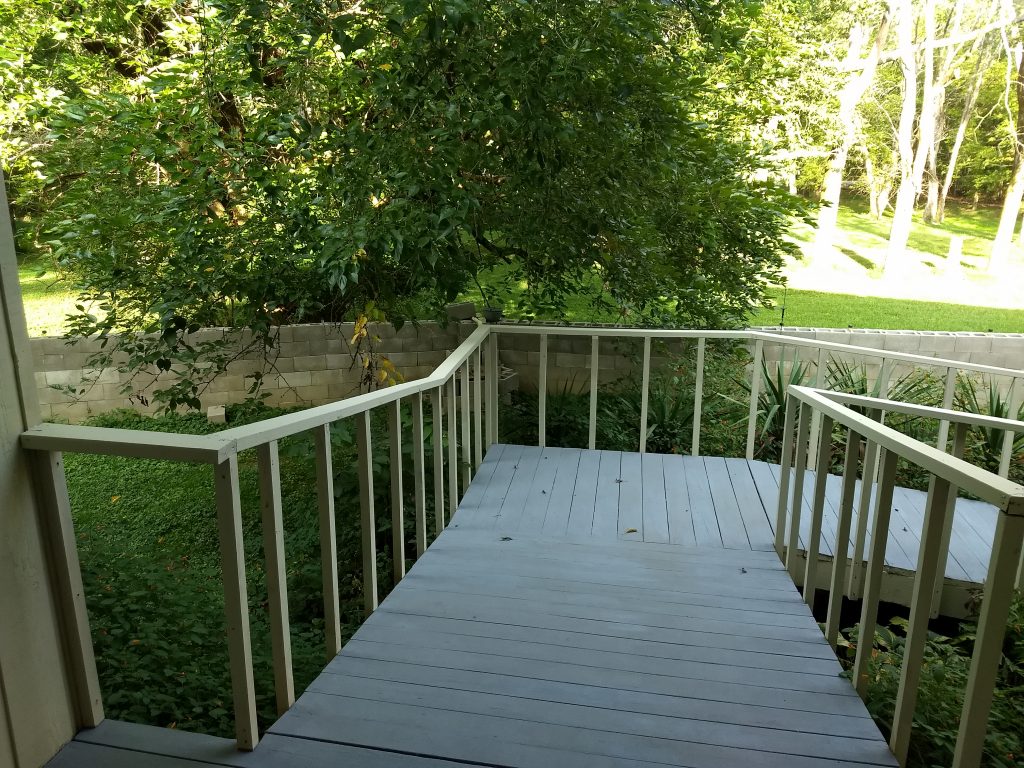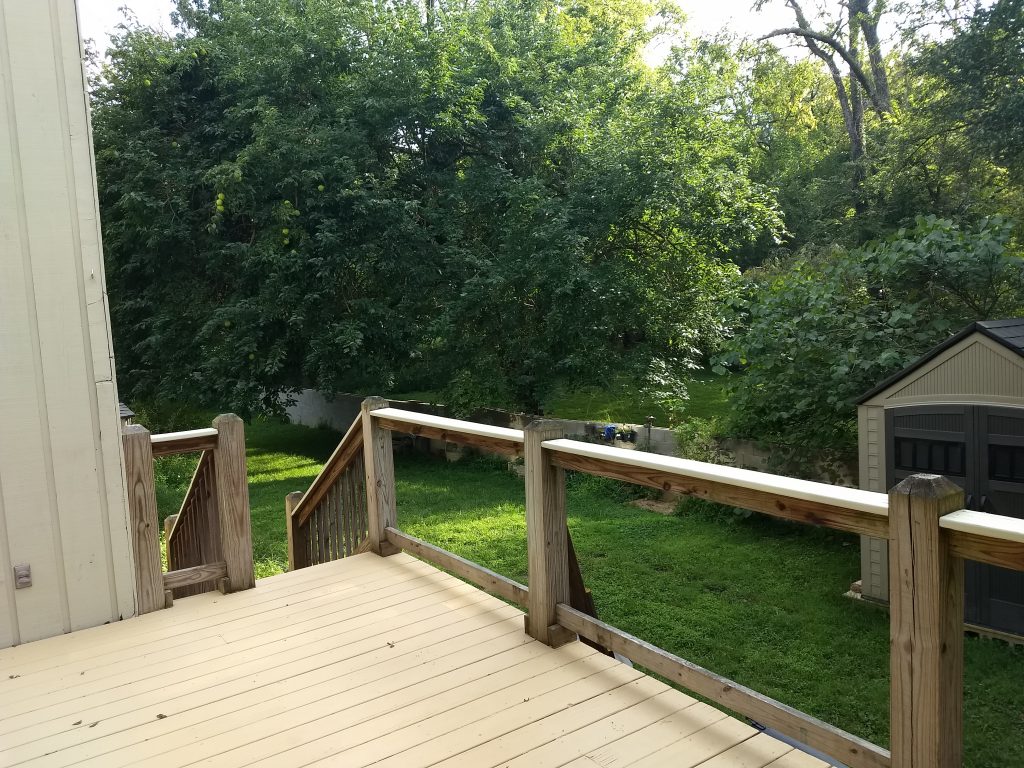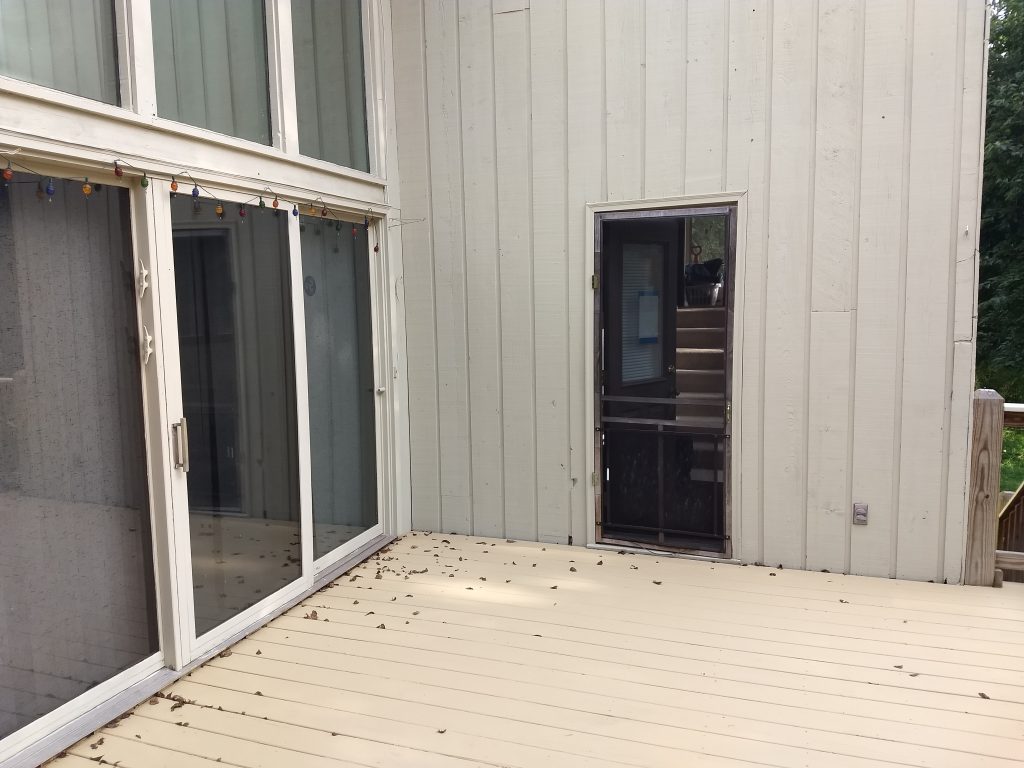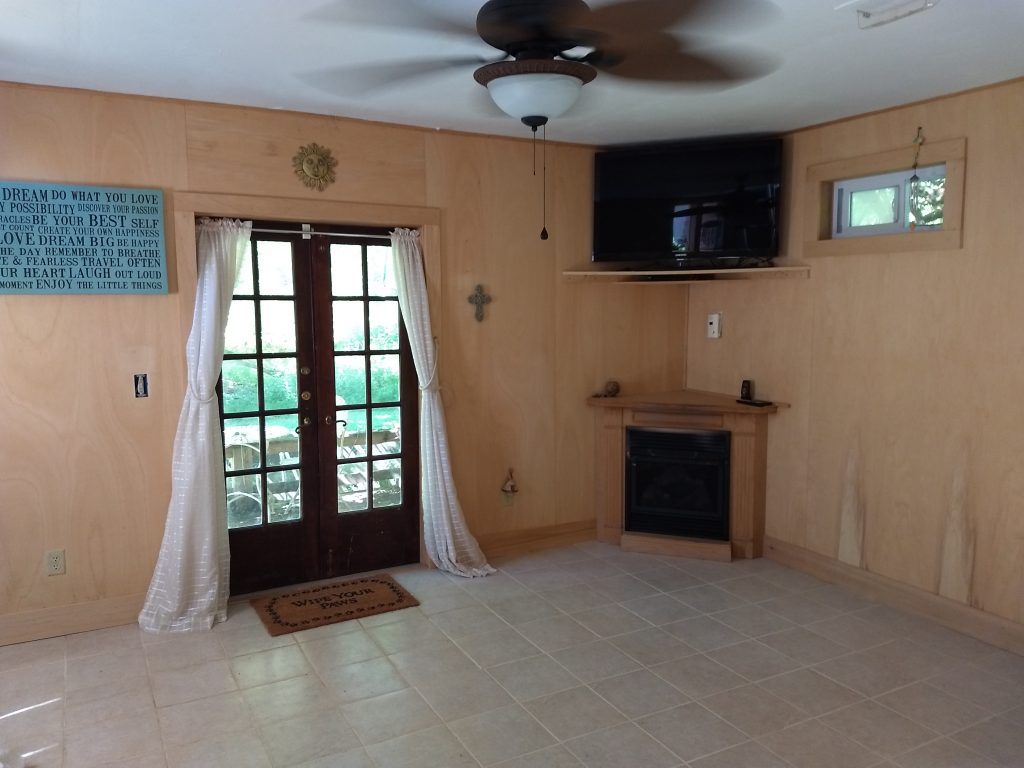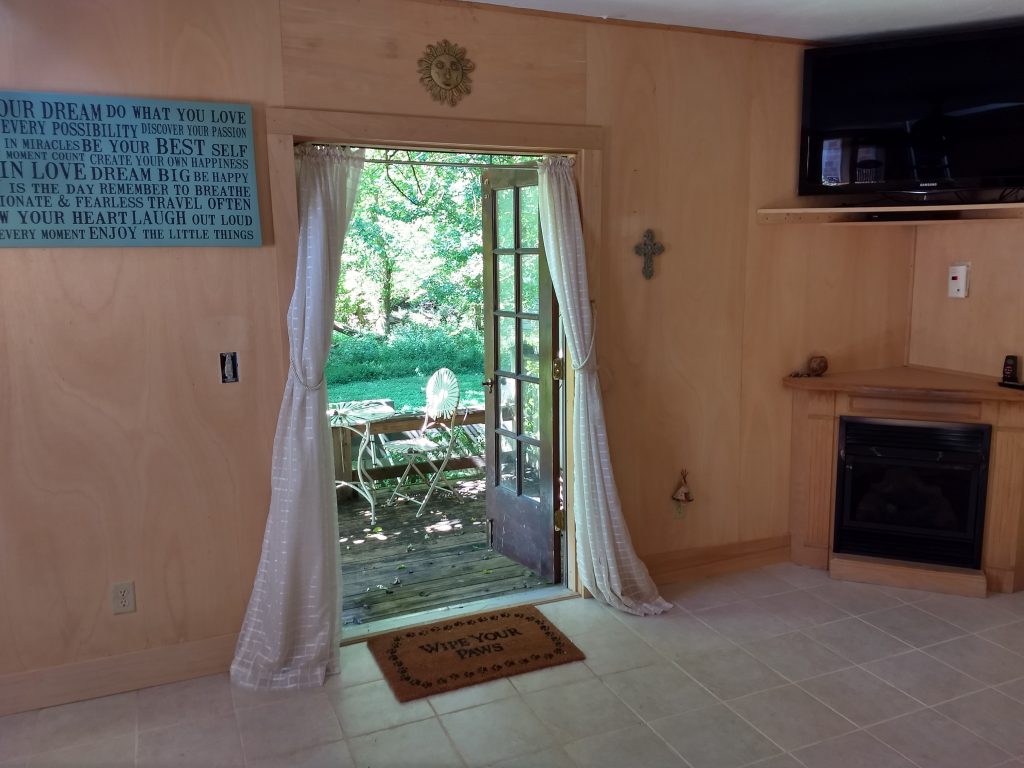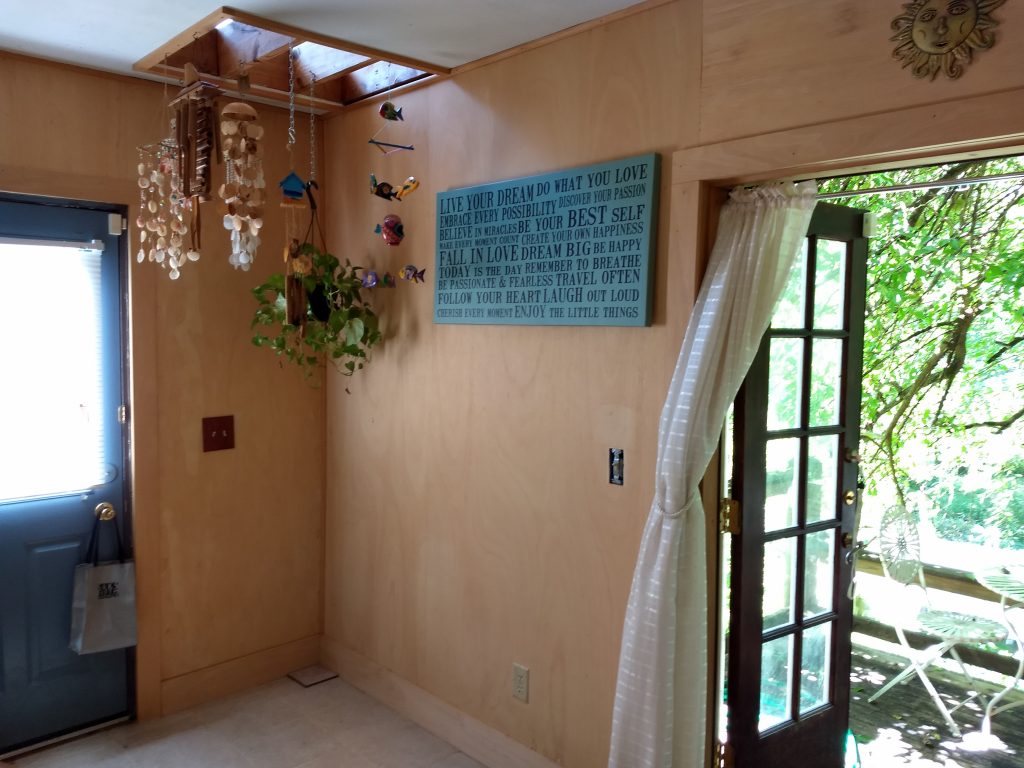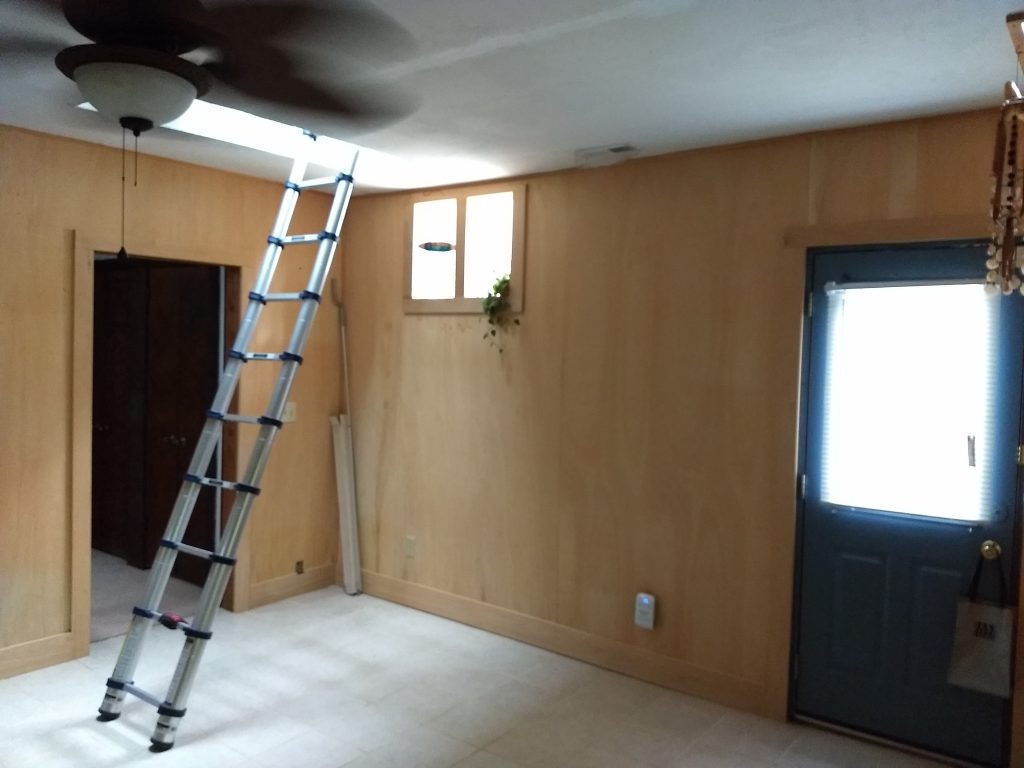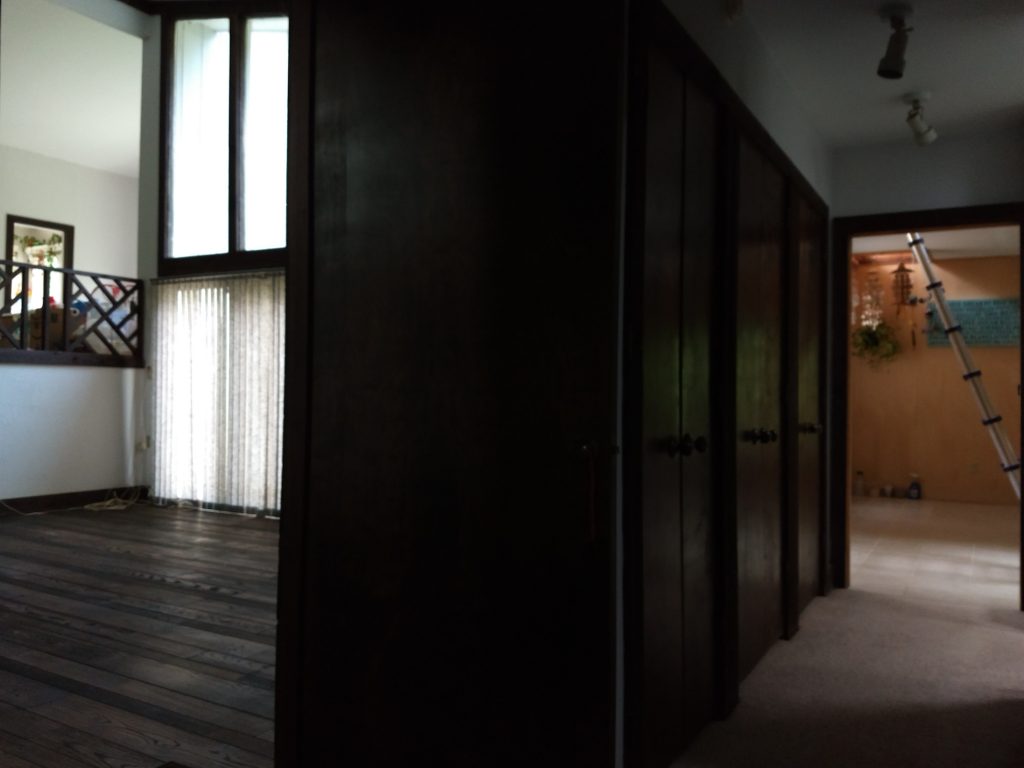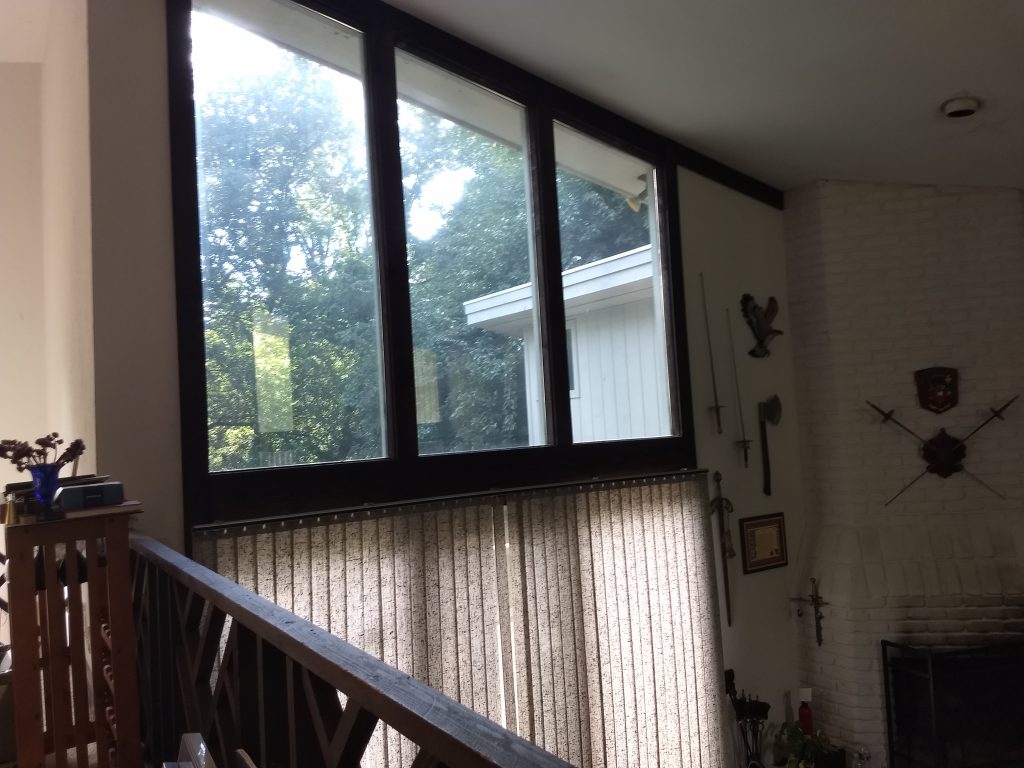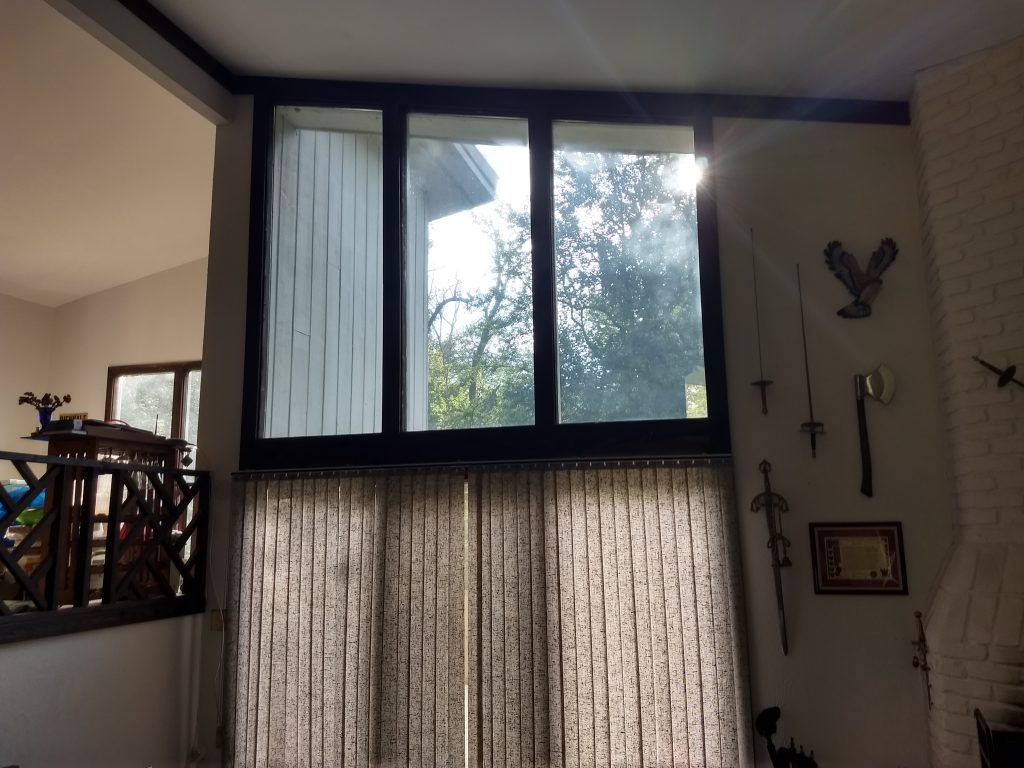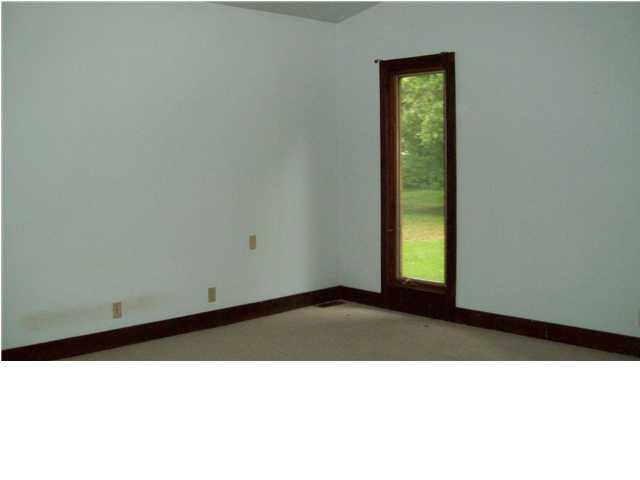 At least 30 features
you will LOVE about this house at
3907 Briar Ridge Road, La Grange, KY:
• No HOA. No subdivision restrictions.
• Contemporary design with LOTS of light streaming in through windows, Velux sun tunnel skylights (in both bathrooms), and a total of 7 Velux traditional skylights in Bathrooms, Library/2nd Bedroom, and Art Studio (3 have screens).
• Vaulted ceilings in Living Room, Dining Room, and Master Bedroom on main.
• Tri-level open floor plan, yet with private Bedrooms.
• Custom, Amish hand-built maple Kitchen including 2 corner Lazy Susan cabinets, and built-in maple and glass China cabinet. Combination eat-in Kitchen/Dinette, with floor-to-ceiling corner Pella windows, facing South and West for fabulous birds-eye view of wooded land and beautiful stream. Two pocket doors between Kitchen/Dinette and formal open-space Dining Room. Kitchen sink has window overlooking parking pad and beautiful greenspace with Weeping Willow and Weeping Cherry trees.
• Extra wide sliding glass doors in Living Room leading to private back deck.
• Natural plank wood flooring in Living Room.
• Italian ceramic tile in Library/2nd Bedroom, Exercise Room, and both Bathrooms; neutral carpet in MBR, Dining Room, and 2 Bedrooms, and neutral painted walls throughout. Natural cedar baseboards, trim, and railings.
• Designer lighting including adjustable spotlights and recessed lighting, under cabinet Kitchen lights, and conventional fluorescent and incandescent lighting…
• Mature shade trees, ceiling fans throughout, large-screened windows, and even screen doors to provide natural cool ventilation, when A/C is not preferred.
• Two sources of heating: Star Energy Efficient electric heat pump, and floor to vaulted ceiling natural wood burning fireplace.
• Extra wide custom designed ramp, leading up to covered porch and front entrance double doors. [The non-slip painted ramp surface allows safe, easy entry when people are moving in large items, or for those needing a safe incline when using wheelchair, walker, or crutches.]
• Extraordinary amount of storage throughout the entire house, e.g., MBR includes built-in closets with hanging bars, shelves, and built-in drawers. Custom built storage area in Attic and built-in shelves and cabinets in Furnace Room, and Garage.
• Whole house central vacuum system with conveniently located outlets.
• Propane gas connections for clothes dryer, gas oven/range, and in Library/2nd Bedroom for addition of zero clearance propane fireplace.
• TOTAL PRIVACY! While house sits 270 feet off the road, on 2+ acres, you enjoy 20+ acres of (undevelopable) private natural wooded areas, transected by a beautiful stream with babbling brook and slight waterfall; phenomenal greenspace surrounds property.
• Country living, yet less than a mile to Exit 18 on I-71 and just five minutes from La Grange, KY with award-winning Oldham County School System (K-12), Baptist Hospital Northeast (with new Women's Center and Birthing facility), unique shopping, and excellent restaurants, banks, USPO, churches, auto service businesses, pharmacies, etc.
• Completely surrounded by security accent wall (completed in 2017) to protect you from pesky critters and weather-related events. Four heavy duty sump pumps inside wall to quickly extract rainfall outside the wall. Downspout system drains rainwater far outside the wall.
• Cedar exterior walls for easy maintenance.
• Windows and doors on all four sides of the house for access and excellent views in all directions, providing North, South, East, and West daylight!
• Oversized attached 2-car semi-heated Garage (55 degrees inside when it is freezing outside) with built-in storage shelves and cabinets, and plenty of room for work bench and additional storage shelves, and two insulated, extra wide Garage doors with remotes.
• Custom designed privacy wall with a New Orleans theme (using recycled materials from Hurricane Katrina), facing Garage and extra-large parking pad/driveway.
• Two-story, 400 square foot dog run, [we nicknamed the "Con-dog-minium"] with entrance from veranda via Library/2nd Bedroom, and from art studio, for easy access to your beloved pet(s). Upper level is 300 square foot redwood decking for easy maintenance, with ramp leading down to ground level of cement pavers and lower gate exiting to large grassy exercise area. [Can be converted to safe play area for small children].
• Recently installed new asphalt driveway (2018), 270-foot main water line (2018), 80-gallon water heater (2014), roof and 6-inch gutters (2013), and Star Energy Efficient electric heat pump (2010). Note: Following hail/heavy wind event, roof inspected by insurance adjuster in September 2018 and received "Excellent" bill of health.
• Complete home electrical surge protection professionally installed (2012), to keep your electronics safe, healthy, and happy.
• Landline phone line jacks throughout house.
• House wired for Spectrum cable, and ADT security system for all doors and Living Room + Dining Room motion detector.
• Motion sensor exterior lights for extra safety and security.
Sadly, we had to leave this beautiful home due to recurring dangerous flash flooding.