CES 2018: Show Floor Roundup Part 1
CES 2018: Show Floor Roundup Part 1
Article by Angie Kibiloski
January 16th, 2018
The Show Floor space devoted to CES is absolutely massive, even without taking into account all of the hotel suites, meeting rooms, and restaurants that take up the overflow from all the LVCC and Sands Convention Center exhibit halls.  Those halls alone take 3 days to comfortably walk around.  Because of this, I couldn't narrow down my Show Floor product highlights to a manageable enough number to fit into a single article.  Therefore, you get 2.  You can read all about half of the cool things I happened upon in this post, and come back in a couple days to read all about the other half, in CES 2018: Show Floor Roundup Part 2.  This 1st part is going to focus on products relating to creativity and education.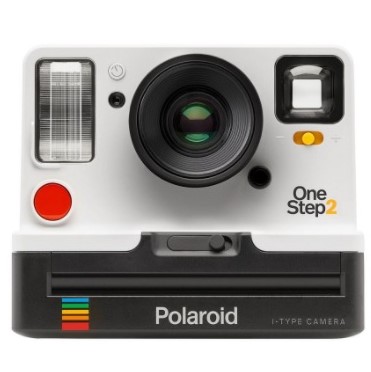 How many people's very 1st camera experience was with a Polaroid?  How amazing was it to take a photo and then immediately hold the print in your hand?  Instant prints were a cool idea 40 years ago when Polaroid debuted their 1st OneStep, and they still are today, with the debut of their new OneStep 2.  We are a culture of instant gratification, and yet, we waste so much time obsessively snapping shot after shot, until we get the "perfect" one, losing any sort of spontaneity in the process.  Then, perfect shot achieved, we send it to the cloud and move on to the next one, rarely printing it out for future off-screen enjoyment.  Using a Polaroid OneStep 2 solves both of these issues.  It uses actual film, just like the original, so you'll be free of the crutch of endless digital retakes, and you won't have to remember to go to your digital folder and print anything later.  You just press the shutter, and your imperfect moment is captured permanently on film, then spit out of the front of the camera for an instant, tangible memory.  Were your eyes doing a weird squinty thing, or your hair sticking up crazy?  That's okay…you caught a real moment, in real life.  This new model is everything the original was, with a more modern body design, a USB-charged battery and its own special film.  The only drawback for this bit of modern nostalgia is the price tag.  The camera itself is actually very affordable, but at around $2 a print, the film is what will set you back.  us.polaroidoriginals.com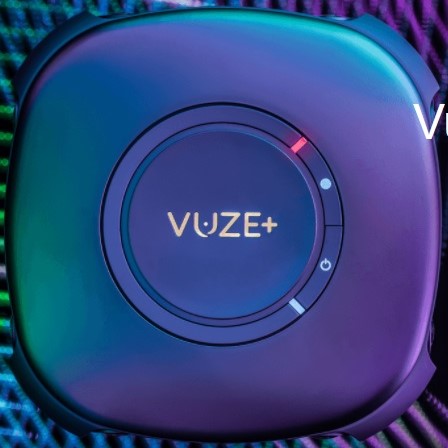 Maybe you like a slightly wider lens than what a standard camera can hold.  How about a 360° one?  With the Vuze+ by Humaneyes, you can thoroughly capture everything that surrounds you, to create beautiful VR-ready photos and videos.  The 4 pairs of full HD lenses, arranged stereoscopically to create a real-to-life 3D view, cooperate nicely with the enhanced audio capture technology, which creates spacial audio output.  Together, they let you create truly dynamic immersive content.  Super durable and water resistant, your Vuze+ can handle some intense situations, so get ready to be creative in the extreme.  You can edit and enhance your photos or video in the Vuze VR Studio, control your camera remotely with the Vuze Camera App, broadcast your content live with Vuze LIVE, or share it anytime on your own VR website with Humaneyes Zone.  Humaneyes has been pioneering VR photography for many years, and the Vuze+ is their next step up in advancing their technology.  vuze.camera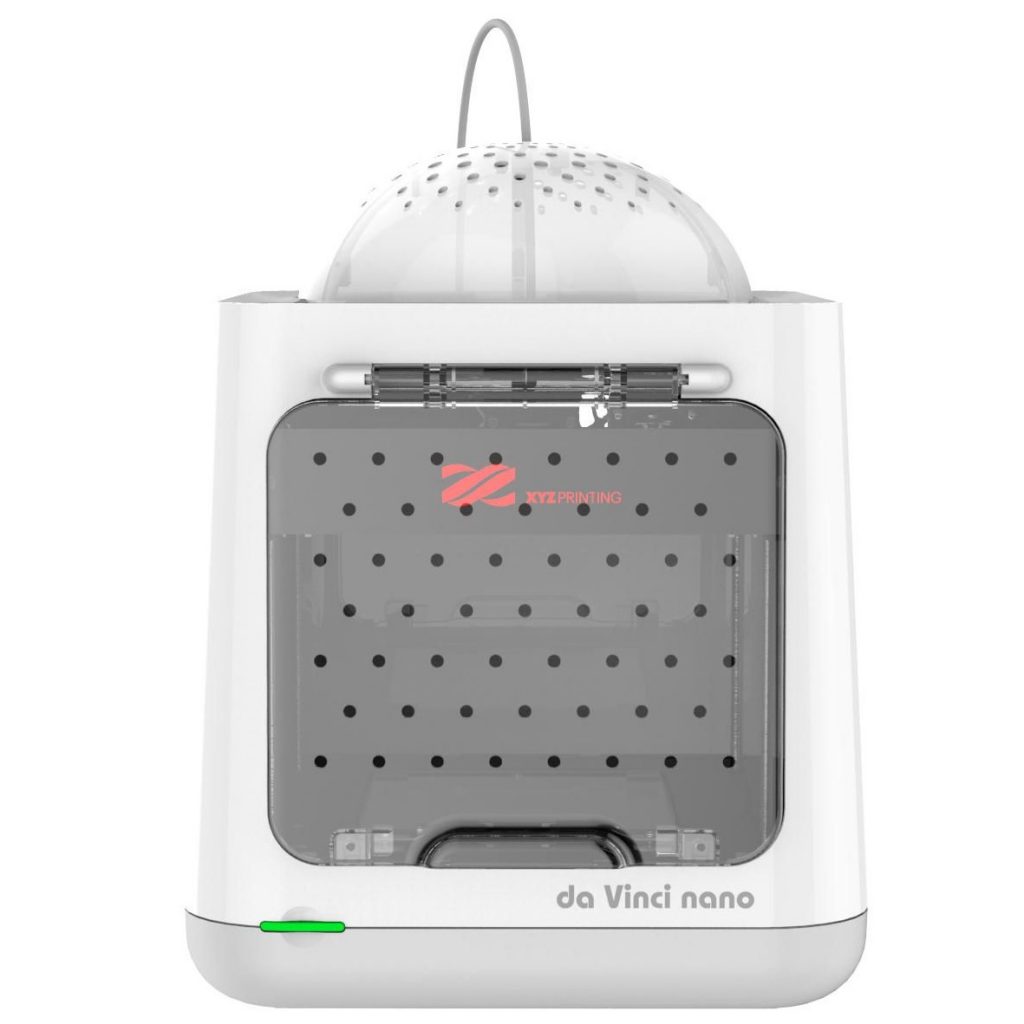 Photography and videography are hugely popular forms of artistic expression, but we can't forget the more physical expressions like sculpture.  Of course, when talking tech, what I mean by sculpture is the gorgeous little digitally rendered sculptures that we then bring to life through 3D printing.  This is not a new technology, but 3D printing has been becoming more and more accessible to larger numbers of people.  XYZprinting has a full line of 3D printers, with one to suit the needs of just about anyone.  The model I want to discuss is the da Vinci Nano, a small, safe, and incredibly affordable printer for kids, or beginners of any age.  It's only 14 inches wide, and can build things no larger than 4.7 inches, using one color of filament at a time, so you won't be sculpting a giant museum piece, but at only $230, it's perfect for those just learning the ropes.  To make model creation and printing seamless, you can use the XYZmaker software to digitally mold your mini masterpiece, either using pre-set templates or starting from scratch.  You can even take your creativity on the go with the XYZmaker Mobile app.  If you want something a bit more advanced, check out XYZprinting's many more professional grade printers, but for beginners, I think the da Vinci Nano is the perfect place to start out.  www.xyzprinting.com
Staying with 3D printers for a minute, I wanted to talk about Aleph Objects, who was there demonstrating their LulzBot 3D printers, by using a "mini-cluster" of 9 of them to create components for more LulzBot 3D printers.  They were hard at work making all the bits and pieces to build special, limited edition CES-built LulzBots, which were to be given as prizes to 20 lucky attendees.  This was a small demonstration of what goes on everyday, since 2011, in their Colorado headquarters, where 150 LulzBots work non-stop to churn out components for their future robotic brethren.  It is a weird and wonderful world when the machines can replicate themselves.  If you want to get your hands on your own LulzBot, perhaps in hopes of befriending your future robot overlords, there are 2 models to choose from on their web store.  These are more professional level printers, with the ability to print larger projects and utilize a wide variety of filament materials, and will set your bank account back accordingly.  www.lulzbot.com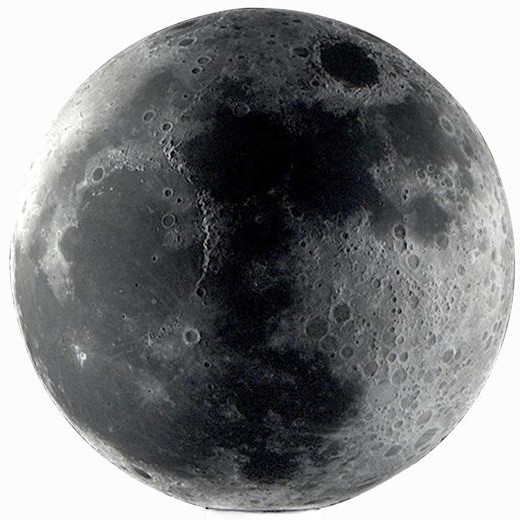 Making the transition from the creative side of this article to the educational, we'll pivot around a cool 3D printed, hand-finished product, which is both a decorative conversation piece, and a learning tool.  AstroReality can put the solar system in the palm of your hand, in a physical sense as well as a digital, mobile one.  They have created absolutely gorgeous 3D printed, 3cm mini-models of every planet in our diverse solar system, along with multiple sizes of our Moon.  Each colorful, detailed planet model can be enjoyed for its own merits, but then also brought to life with the augmented reality AstroReality app.  By holding the planet in front of your phone camera, the app will layer a digitally rendered model over the physical one, and you can tour around the planet and its place in space by moving around the actual model.  The app will show you even more details of the planet than could be printed on the miniature, like our atmosphere added to Earth, or the rings added to Saturn.  The 3 sizes of Moon models are similar to the planets, except you get even more details as the Moon models get larger.  The largest, the Lunar Pro, is physically rendered with impressive detail, and it's really cool to feel the textures of the craters as you hold it in your hands.  With this size, the app pinpoints landmarks all around the surface, like famous craters, lava flows, and where the astronauts landed.  The company hopes to make all of the planets in the Pro size eventually.  These models can be a fun acquisition for any astronomy lover, but they'd be amazing to have in a classroom, to really put kids up close and personal with our closest planetary neighbors, and make learning about them fun and interactive.  www.astroreality.com
Finally, we'll wrap things up with another educational product, Luka, the reading robot from Ling Technology.  Luka is a very adorable, friendly owl, who can recognize 10,000 different picture books (8,000 in Chinese, and 2,000 in English) and read them aloud, page by page, with your kids.  The target 2-8 age group will be charmed with Luka's personality and wide, happy eyes.  Parents will be impressed with its cloud based book and single page recognition.  In addition to reading books, Luka can sing songs, tell stories, and parrot anything a parent types into the companion app, like sweet dream wishes, good morning greetings, or chore reminders.  U.S. consumers won't see this product until later in the year, but the Chinese model is already on the market.  With every child having access to a smart phone or tablet, it's sometimes difficult to get them to read actual books.  I think that being assisted in the task by a funny little robot owl, who can recognize any of their favorite books, would lure a lot of kids away from their screens and over to the bookshelf.  ling.ai
So, there you have it, one half of my highlights list from the Show Floors.  In Part 2 of this article set, we'll be looking at some great products having to do with health and the connected home, so be sure to come back for that in a couple days.  If you haven't read my other CES 2018 articles, for Digital Experience, ShowStoppers, and a general CES Overview, click on these links, or go to our Home Page and find them under the CES 2018 section.  If any of the above products sounds interesting, head over to their companies' websites for more info, and check back in the near future for full reviews on several of them.